AURATIS CONSULTING supports leaders from the decision makers' perspective.
As a strategy and management consultancy, it has specialized in Emotional Brand Building and supports decision makers' higher-level issues of modern brand management. In the context of sales and marketing, the need for digital/cultural transformation and disruptive business models the service portfolio of AURATIS CONSULTING includes:
Holistic Brand Management

Integrated Brand, Communication and Content Strategies

Branded Entertainment and Sponsoring

CSR Strategies and Social Business

Brand Worlds and Content Platforms (e.g. Sports, Music, Film, Fashion, Art, Design, Architecture)

Place Branding and Marketing

Organization, Process, Project Management

Coaching, Training, Interim Management
Successful strategies lay out the master plan for operative brand management and communication. From an editorial, procedural and financial point of view. The process leads from positioning, the guiding idea, communication architecture to creative campaigns.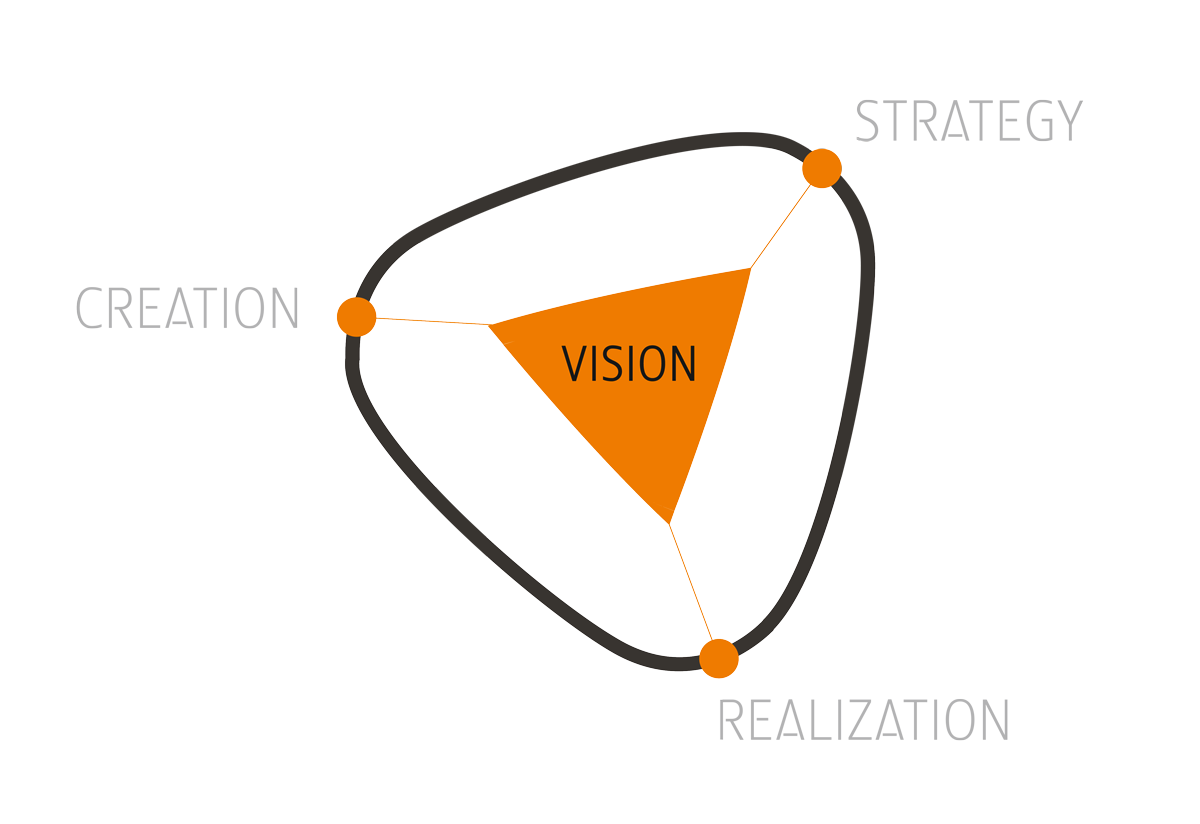 AURATIS CONSULTING has developed a hybrid partner and organization model, which enables it to orchestrate a tailor made interdisciplinary team with relevant method-, theme and market know how for each individual client and its challenges.